LED Fluorescent tube replacement
This catalog includes fluorescent tube replacement leds and led retrofit light bulbs for fluorescent, and 2D base bases with led retrofit. Led retrofits for fluorescent light bulbs and replacement LED tubes, as well as the latest substitute CFL tubes to light bulb. This can reduce your energy use by 55 percent. It's free of fluorine or gasoline paint to be concerned about. It's also possible to stay clear of expensive ballasts and wire direct, and they are much more affordable. The standard fluorescent tubes , T6 8 and T9, as well as T10 and the T12 all have the same base. The size of the tube will be the major distinction between them. The T6 tube is 21mm in diameter, while the T8 tube is 26mm. The T9 tube measures 31 millimeters. The T9 tube is 31mm of diameter. The T9 tube is long of 31 millimeters. This T10 tube is 34 millimeters long. T12 tube measures 38mm. T12 tube weighs 38mm. The T8 tube, also known as the T8, or T10 LED tube measures 38mm. T10 LED tube can be used to replace tubes such as those of the T6, and T9 fluorescent tubes.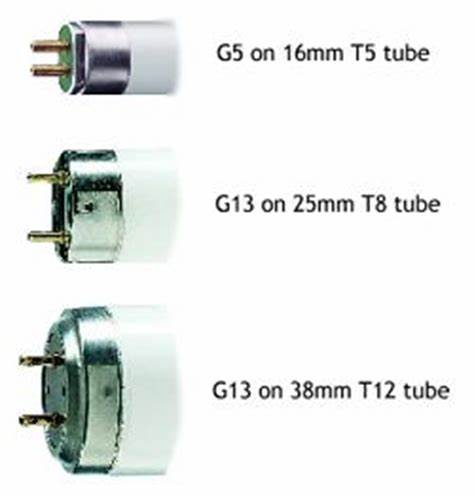 There are many options to retrofit fluorescent LED or referred to as led retrofit for fluorescent light including G23 LED bulbs, 2d fluorescent retrofit, 2d fluorescent tube led replacement, 2d cfl replacement 2d 4-pin led replacement, 2d fluorescent replacement, 2D LED retrofit. They can be used greatly. When replacing your fluorescent tube, it is essential to know these fact. The LED compatibility with ballast is the perfect guideline to drive tubes. LED tubes that are ballast compatible are able to be for repair of the damage to fluorescent tubes that is caused by ballast. Also, it is possible to take ballast out of fixtures.
ballast compatible the led retrofit fluorescents, This information is crucial before replacing your tube. The ballast-compatible driver is one of the top drivers that work with the LED tube. Led tubes that work with ballast are able to be replaced with the bulbs that have been damaged due to ballast. Also, it is possible to take ballast out of fixtures.
INSTALLATION led retrofit fluorescent, 2-D Retrofit LED The fixture must removed or taken out of the ballast inside the fixture. You'll save money by not having to hire expensive lifts. It is simple to retrofit. It's possible to save energy and improve reliability by eliminating the ballast. To ensure that the socket is free of high voltage remove all wires and triggers. Take the trigger, ballast and the capacitor off the socket if possible.
Your IP Address is: 44.200.101.84