Reviews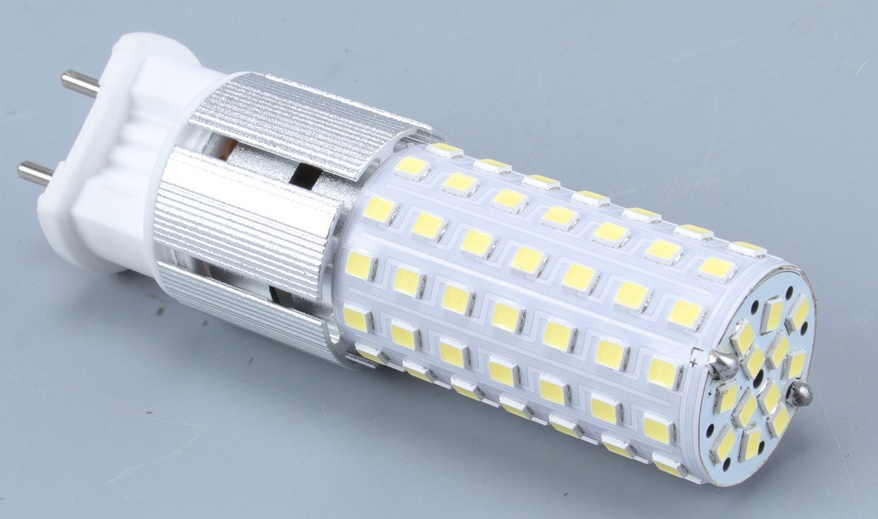 15W G12 ceramic base LED replace MASTERColour CDM-TC 70W/942 930
They are good for enclosed fixtures. The beam was wide enough and the white housing looked terrible
Date Added: 10/13/2022 by Dominic T.
20W G12 bulb replace PHILIPS MASTERColour CDM-TC 150W/942 930
We buy 200 pcs this led bulb, We just finished installing these LED lamps on fixtures. They are good
Date Added: 10/13/2022 by Dominic T.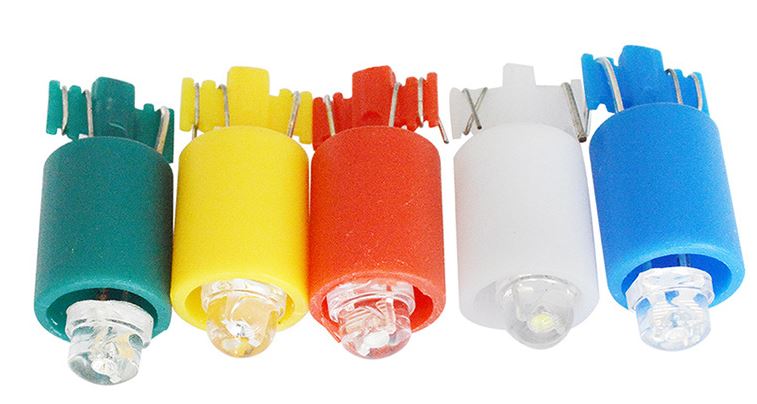 LED Indicating light bulb for Game Push Button 5V 12V
These replacement LEDs fit perfectly in my 12VDC Happ style buttons. Be aware that each LED is the c
Date Added: 10/08/2022 by Killian T.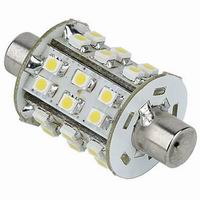 Aqua Signal Navigation Light LED bulb Dimple / Barrel End
Everything went great with the order, order placed, items shipped and arrived within the normal time
Date Added: 04/19/2017 by Jason Jones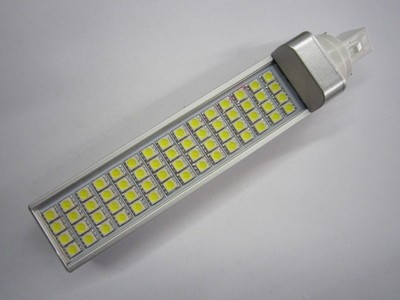 277 volt 13W LED bulbs as CFL replacement E27, G23.GX23, G24 LED
good day
I have:
Osram Dulux T / E Plus 42 / W840 4-pin 230V
These have a 16mm...
Date Added: 08/27/2016 by Beat Friedrich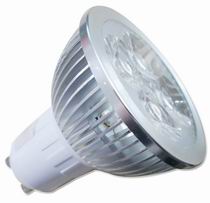 GU10 LED house lights, 5W using 4 pcs 1W LED, Warm white
As a follow up to previous review - they are a litle 'longer' than a regular halogen so stick out sl
Date Added: 12/18/2011 by Arthur Moore
Your IP Address is: 3.214.216.26